You live and learn.  For example, just a  week or so ago, I didn't even know there WAS a German-speaking region of Italy (just south of the Austrian border).  But now I've had the pleasure of explaining (in English) to a mostly-German-speaking Italian police officer how my American passport and my (Japanese) cameras had been stolen from my Swiss rental car.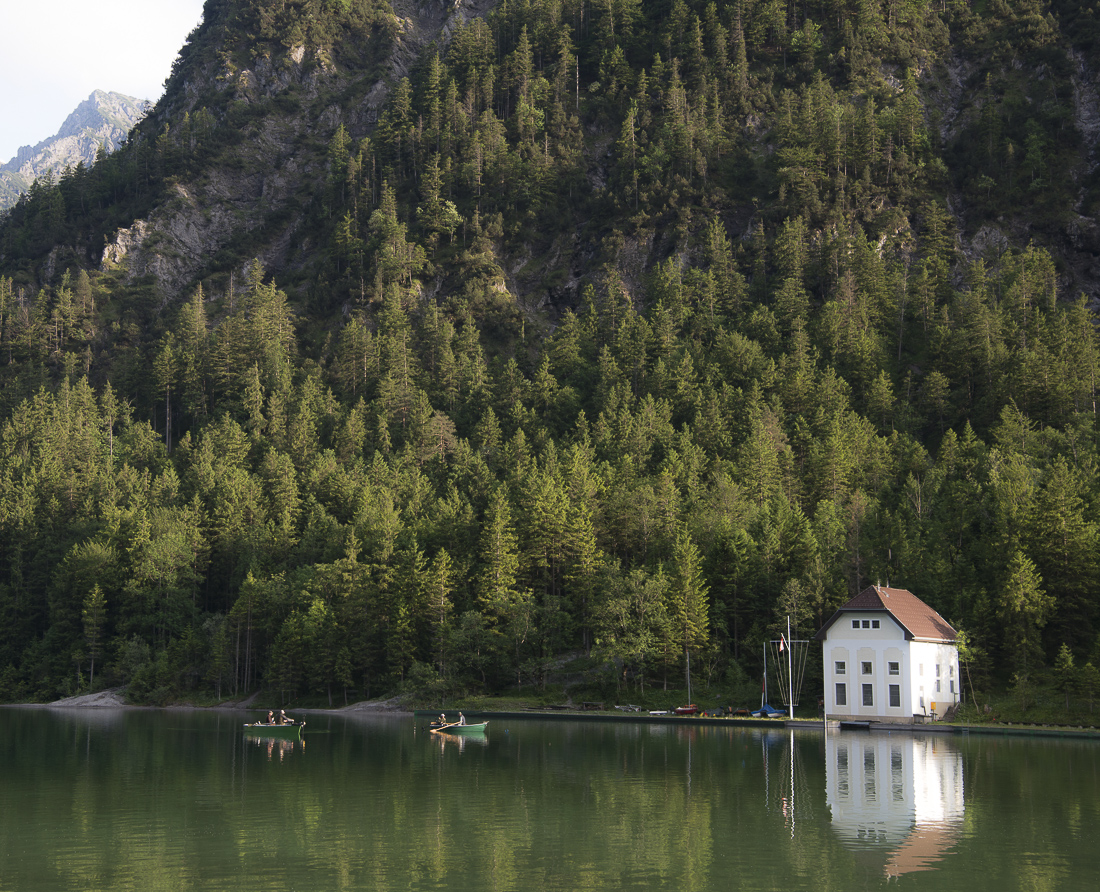 First, I'd like to say that the Dolomites of northeastern Italy are a lovely place, full of rich history and beautiful scenery, and that the people of that region were all extremely friendly and helpful.  Except for the couple of  #%$@* assholes who broke the window out of my rental car while I was hiking and stole a camera bag holding one of my two primary cameras and four of my best lenses.  Two small consolations:  I had one camera and lens with me when the break-in happened, and the Volvo station wagon I'd rented did just fine crossing the Alps with a cardboard-and-duct-tape rear window and a back seat full of glass.
The ensuing days, of course, have included a few hours at the U.S. embassy in Bern for a new passport, an expensive trip to a Swiss camera store to bring my photography back to up to speed, and a couple of hours at the Zurich airport awkwardly swapping my rental car for a 'fresh' one with no broken windows.  Fortunately, I had double-backed-up all but the last round of pictures (and stored the backup elsewhere), so I didn't lose many pictures.  Of course I had all the pictures from the hike itself, too.  Adding insult to injury, however, my pictures (an upcoming post) from the hike weren't really all that good.
The shots on this page are not from the Dolomites.  They were taken somewhere along the road (in Austria, I believe) between the Ludwig castles (a prior post) and the Alpe di Suisi region (the next post).  The shots from this lovely spot (these taken on the camera that was not stolen) were the only ones that that survived from that drive.  I'd like to suggest that there were other, true masterpieces that I lost, but for better worse I don't think that's true.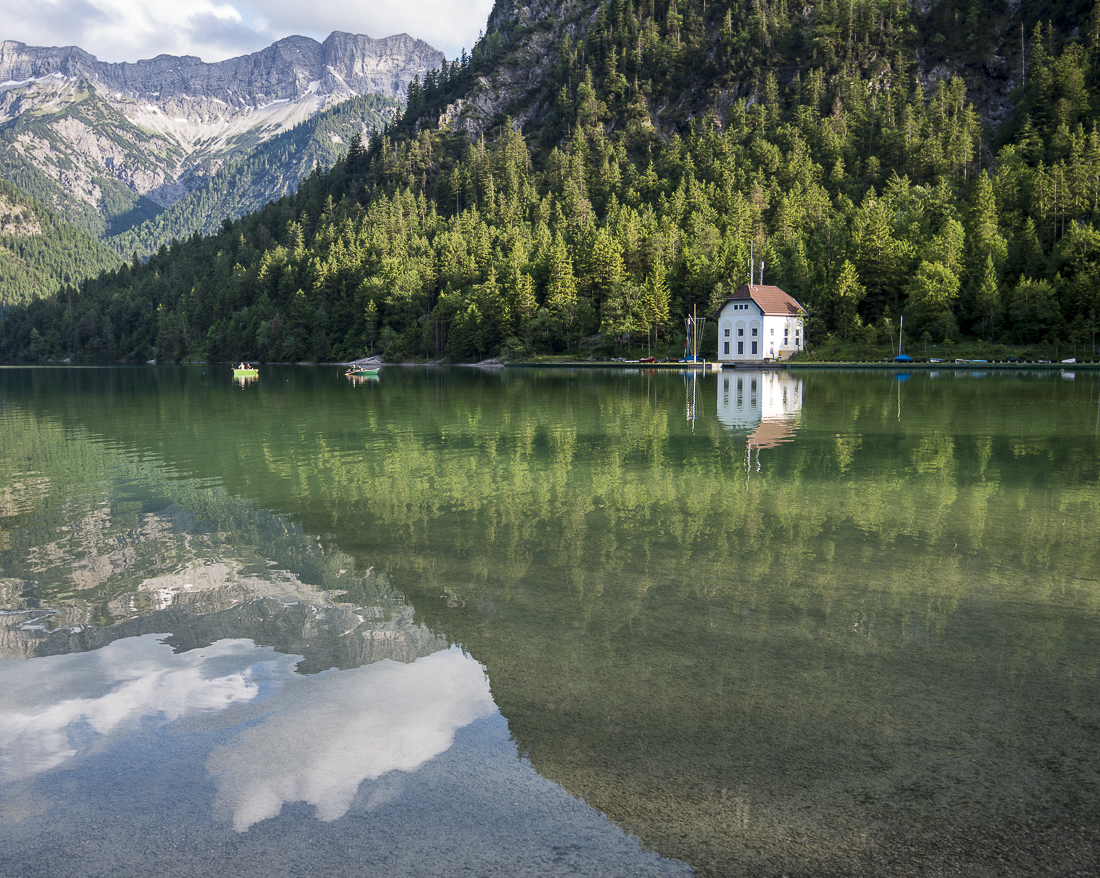 * I do not speak German, but I believe the title phrase above ("Stahlen sie meine kamera") means "They stole my camera."  The introductory exclamation ("Scheisse") is an expletive, which I deem entirely appropriate under the circumstances.