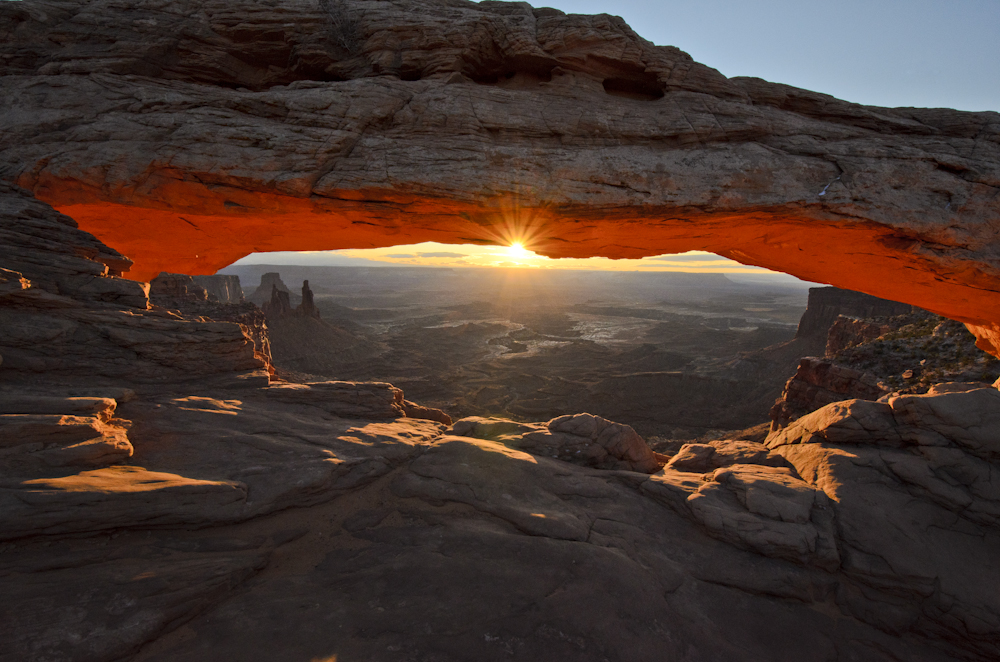 As this site surely implies, in the past year I've resumed one of my teen-years hobbies:  photography.  My skills may not have advanced much in the last 25 years, but the capabilities of modern cameras are indistinguishable from magic.
I was privileged to be a part of the last-ever Digital Landscape Workshop, led by a couple of famous photographers:  Moose Peterson and Joe McNally.  Google them — or take a look at www.moosepeterson.com or www.joemcnally.com.  Those guys rock.  And they really know their, uh, stuff.  So for 15 hours a day, I tried to soak up as much as I could.  As much as anything, I learned that I have much to learn.  Here are some of my pictures from the workshop.

Moose also has an aviation photography website:  www.warbirdimages.com.  Two other instructors (the longtime right-hand-men for Joe and Moose, respectively, have photography websites at www.drewgurian.com and www.chasingthelight.com.
A few friends from the workshop have their pictures online here, http://www.fifty-twopeople.blogspot.com/ (Dan) and here, http://www.flickr.com/photos/indyfan31/ (Fausto) and here http://www.dbpazianphotography.com/ (Barry).  Here's a picture Fausto took on the last day of the workshop.  I'm sure he considers it the masterpiece of his lifetime — attributable primarily to the impromptu model.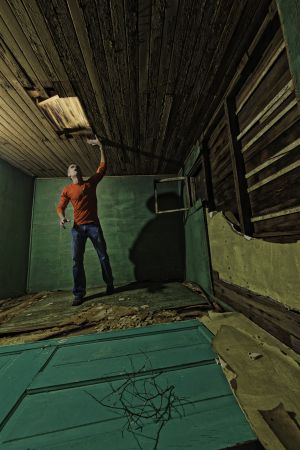 Finally, here are  "portraits" I took of Moose (with the moustache) and Joe (in glasses).  They were kind enough to dedicate a good 20 seconds each to posing for these.