September 12, 2012 update:  I made another trip through Chicago last weekend, so I added the wide shot now at the bottom of this post, and the mafia hit picture now in the 'rotating' gallery.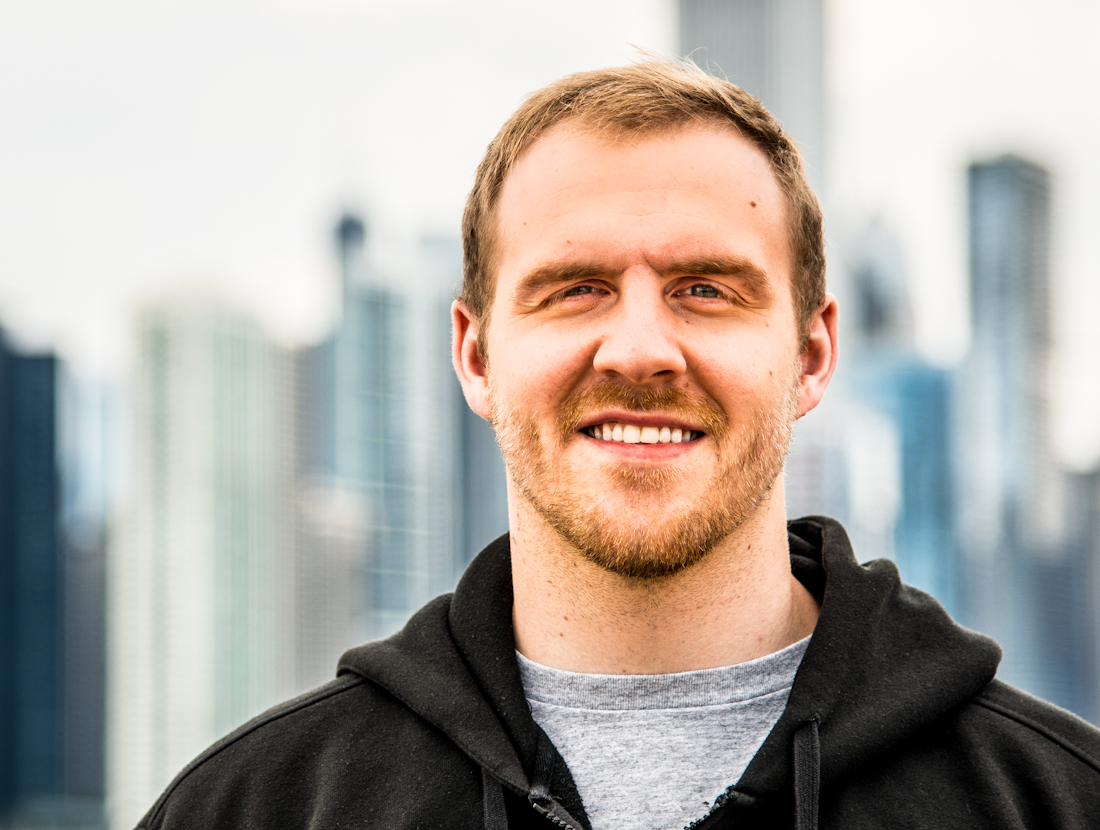 Even if you've never heard of Chicago's Second City comedy institute, you know its alumni.  People like John Belushi, Gilda Radner, Tina Fey, Steve Carell, Stephen Colbert, Chris Farley, Amy Pohler, Mike Meyers, Bill Murray, Shelley Long and Dan Aykroyd.  It's the Harvard and the Mecca of aspiring comedy writers and performers.
If it had never dawned on you that there was such a thing as a comedy training "school," you'll be doubly surprised that Chicago has two – spaced just a few miles apart near Lincoln Park and Wrigley Field.  "iO" is a symbiotic rival of Second City, with a slightly different focus but a comparable list of famous recent alums and a reputation for some hilarious shows.  (My favorite "iO" progeny is that guy who's always in the passenger seat in the drive-thru window in Sonic commercials).
A few days back, my nephew Tyler's comedic stars aligned on a Monday evening – putting him on the stage in separate shows at The Second City and at "iO" on the same night.   At Second City, it was sketch comedy like you see on Saturday Night Live.  There were several musical skits, too, with funny songs and goofy choreography.  I promise:  most of the other audience members were not blood relatives of a cast member, and they, too, were laughing and cheering.
At "iO", the show was a "long-form" improvisation show known as a "Harold."    Many improv sets often begin with a random "suggestion" from an audience member – like a place (e.g., airport, deli), or an occupation (librarian, jockey) – with the cast spending the next couple of minutes improvising something that has to do with that suggestion.  In the Harold show, Tyler stepped onto the stage and asked the audience for a suggestion "of anything at all."  Someone yelled "unicorns," so the 8-person team ("Trolley") spent the next 25 minutes improvising a pretty-darn-funny show about escaped unicorns, distraught unicorn ranchers, master unicorn hunters with singing crossbows, and clever disguises for fugitive unicorns.
Any kind of show business is a tough business.  To get onto those two stages last Monday, Tyler had survived multiple layers of auditions and cuts that winnowed hopeful hundreds down to dozens, then dozens down to the few gifted folks we saw onstage.  So far so good for Tyler's Chicago adventure.   Both shows are still running on Monday nights.  Also, over Labor Day weekend, he's got a big role in a "live stage reading" of The Lockout: An NBA Musical — which has already been touted by an ESPN blog!  Go see it (details here)!
Caitlin Parker (one of Tyler's sisters), his proud parents and I made the quick trek to Chicago for the shows.  Long-sleeve shots above are at Second City; short sleeves at iO.   The outdoor "portraits" of Tyler and Caitlin are out on Navy Pier with the Chicago skyline in back.  The animals were safely confined in the Lincoln Park Zoo.  The sketches in the Second City show will change after this week, so I've already got my plane ticket for a return trip in September.
September 10: