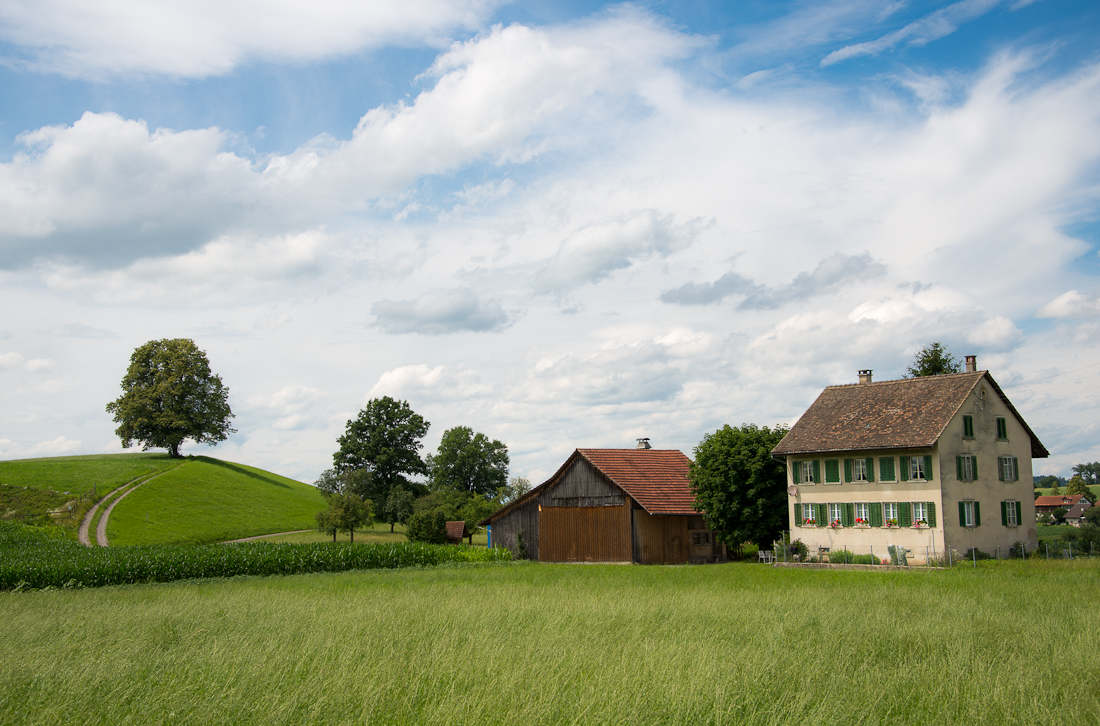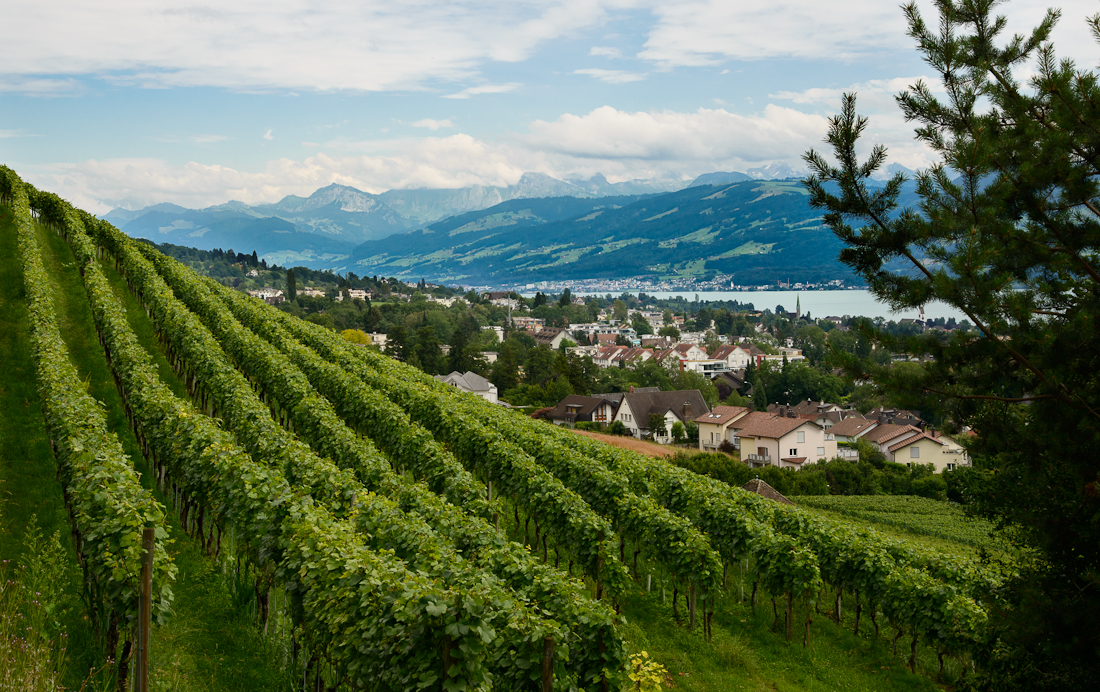 In July 2010, in a lake just south of Frankfurt, Scott Humphries, Shane Merz and I joined about 1800 others and jumped into the water for the start of Ironman Germany. About 25 minutes after the start of the swim, at the first turn buoy in the water, Scott got an inadvertent swift kick in the head from another swimmer. Long story short: within minutes he was in a rescue boat, then an ambulance, then the Intensive Care Unit at Waldsee Hospital. Shane and I never saw any of that; we learned what had happened hours later as we finished (and by then Scott was stable).
But the German Ironman was part of a group quest: Two years earlier, I had popped off that "we" (Scott, Shane and I) had to complete an Ironman on every continent. (We did South America in 2008; North America in 2011). So Scott still hadn't finished one in Europe. He decided to remedy that with a solo performance this week in Switzerland. Mercifully, Shane and I already crossed Europe off our IronList, so we just came along to Zurich to watch, clap and cheer.
And to sightsee a little. The race will be today (Sunday). With any luck, my next blog post will have lots of happy finish line pictures. For now, here are a few pics from Zurich and from along the race course. That's Scott hanging out the window of the SUV on a bike course scouting mission, Scott getting suited up for a practice swim, and of course Scott with his lovely wife Stacy, alongside Lake Zurich.