(As always, I need to make very clear that the kids in these pictures are NOT the kids who are the beneficiaries of Child Advocates' programs. These are some of the our young race participants who came out to support other kids not quite so lucky.)
CLICK HERE to see LOTS more pictures
The 4th Child Advocates Superheroes Run is in the record books. I'm proud to say it was bigger and better than ever! We had nearly 1,000 "runners" (using the term loosely in many cases) and raised over $120,000 for Child Advocates.
The costumes get better (and more plentiful) every year. Every superhero you've ever heard of and lots that you probably haven't. And for reasons I can't fully explain at a "Superheroes" event, there were cows and alligators and goldfish and beauty queens, too! That big orange Child Advocates arch was new this year. (It was donated, so the cost doesn't come out of CAI operating or sponsor funds.)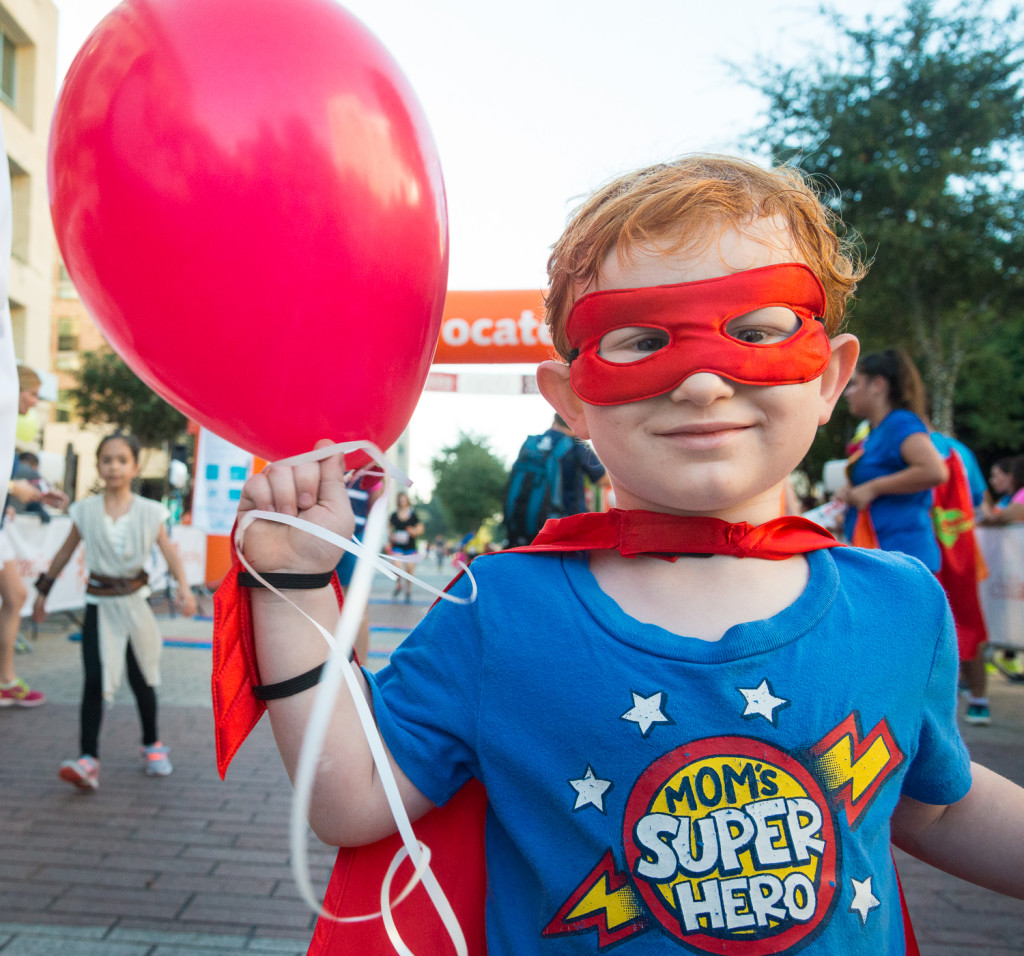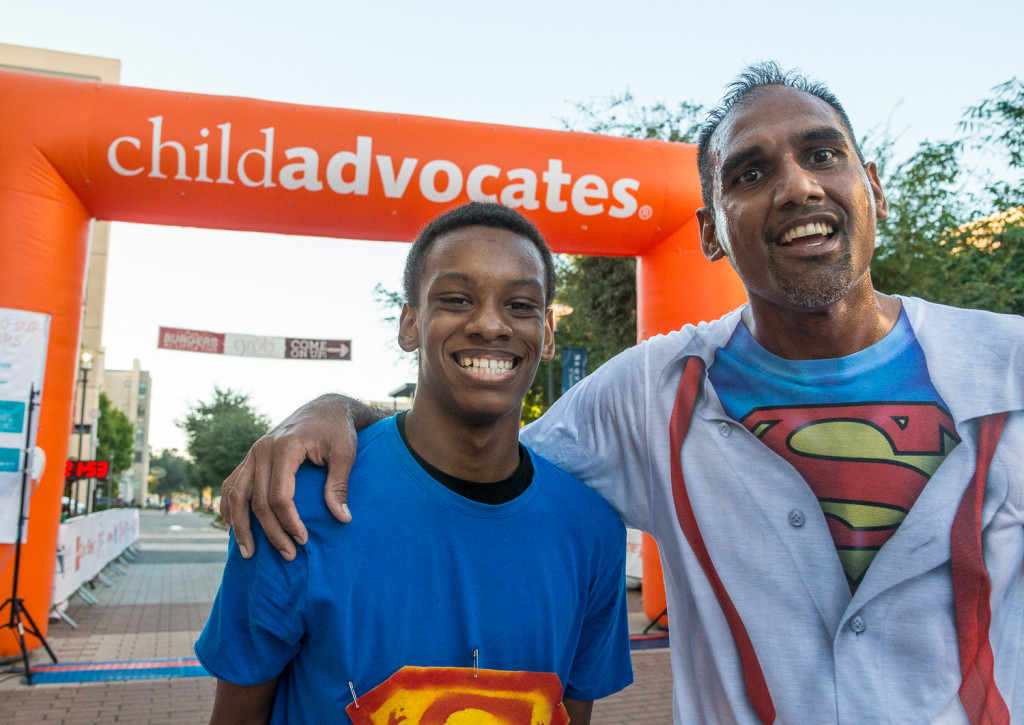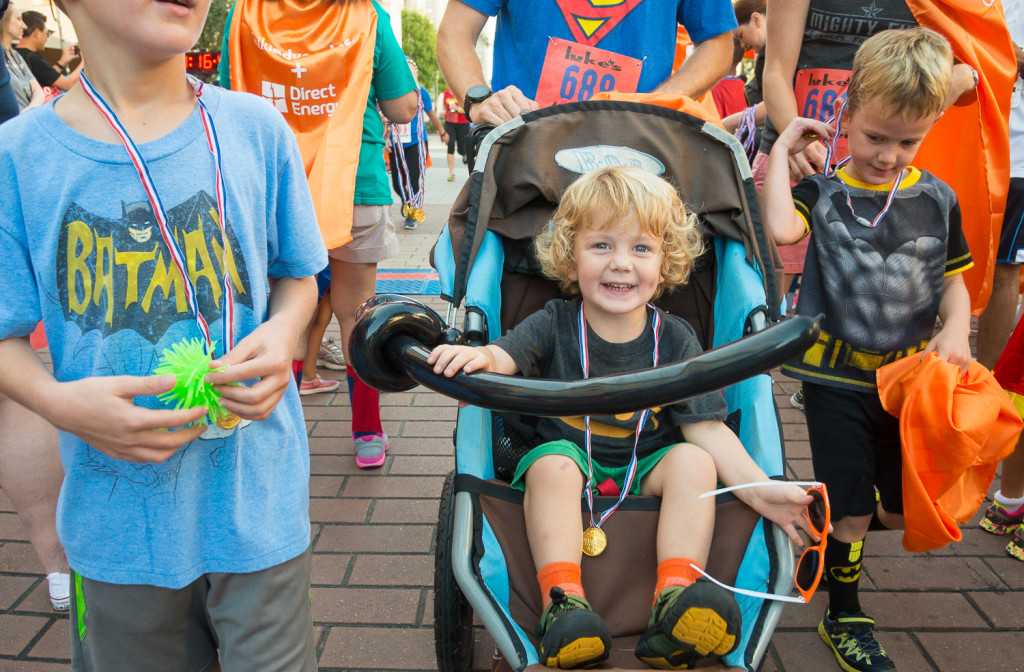 I'm proud to have been the Chairman of the event since its inception four years ago.  As I've said before, that means mostly that my generous friends get their arms twisted to donate.  A huge, special thanks to all the friends who let that happen.  I don't actually get to run in the race, but this year I wore a GPS tracking watch, which told me I'd run/jog/walked 7.5 just running around and organizing all the activities!
Each year (2013, 2014, 2015), I've made a short pitch in this blog to explain why I think CAI is an especially worthwhile charity. Forgive me if you've heard some of this before:
CAI helps kids in our own hometown who are in desperate situations through no conceivable fault of their own.
CAI's one-time intervention seeks to permanently and efficiently solve problems and affect the kids' entire lives, without creating dependency or requiring permanent or ongoing assistance.
CAI's cause is financially undersupported, largely because few potential large donors have close personal experience with, or risks of, this kind of extreme child neglect or abuse. There's nothing wrong with donating to your own alma mater or church, or to charities addressing diseases that affect you or your family, but that can leave a huge gap for charities like Child Advocates. I think this is true philanthropy.
If you or anyone you know is willing to volunteer, donate, or become an advocate, let me know at jeff@jeffcotner.com.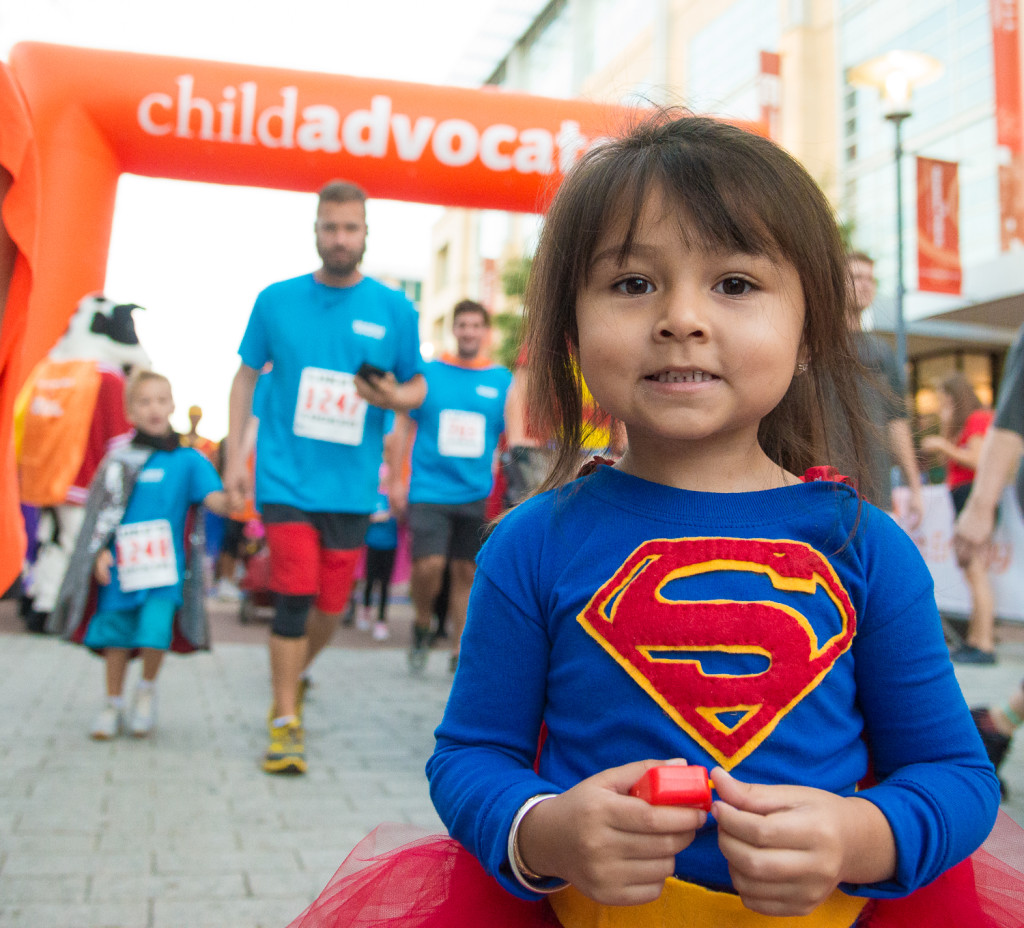 The first 3 pics on the second row were our fastest man, fastest woman, and fastest "kid" in the 5k.
CLICK HERE to see LOTS more pictures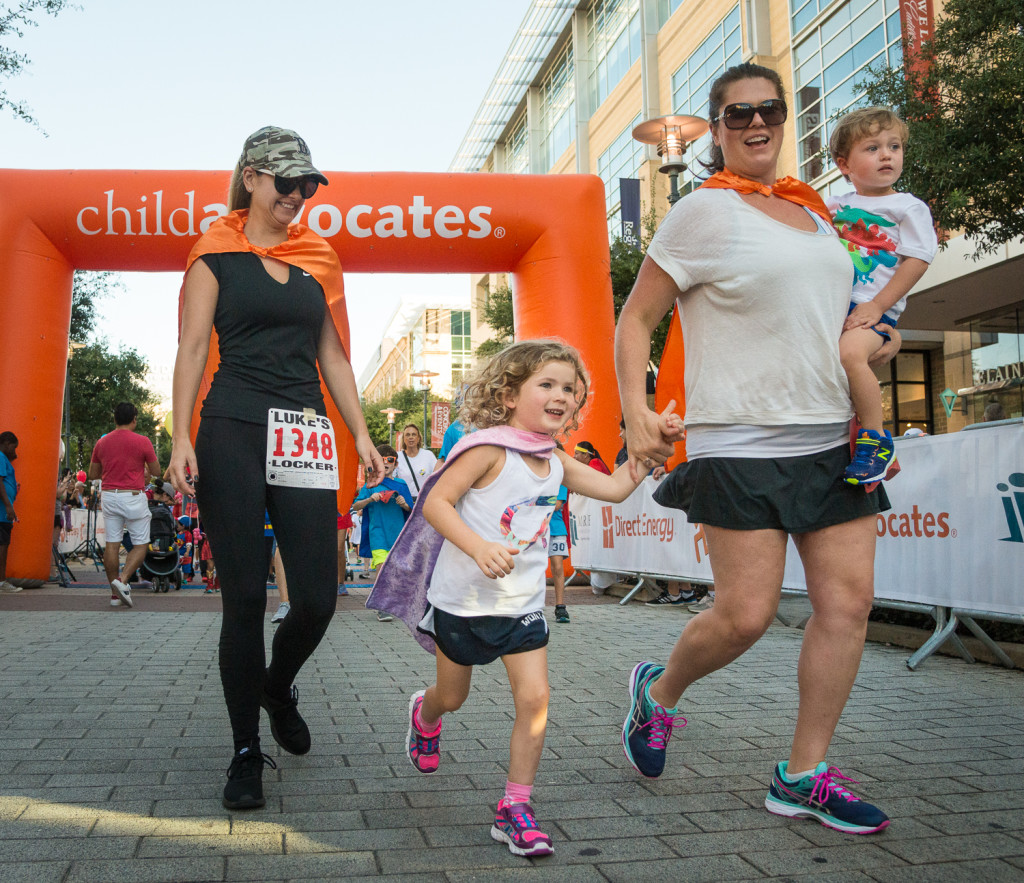 CLICK HERE to see LOTS more pictures