.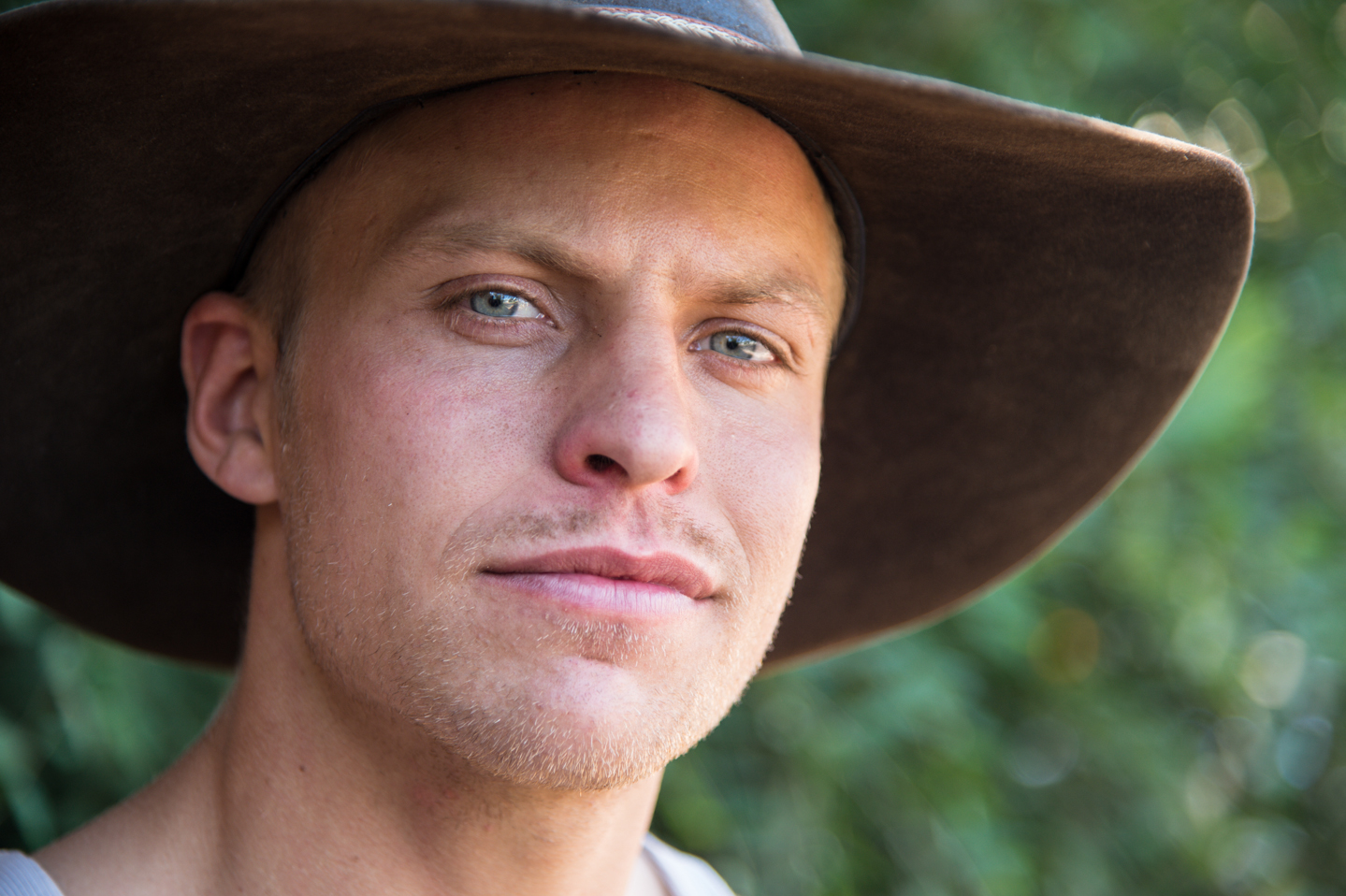 .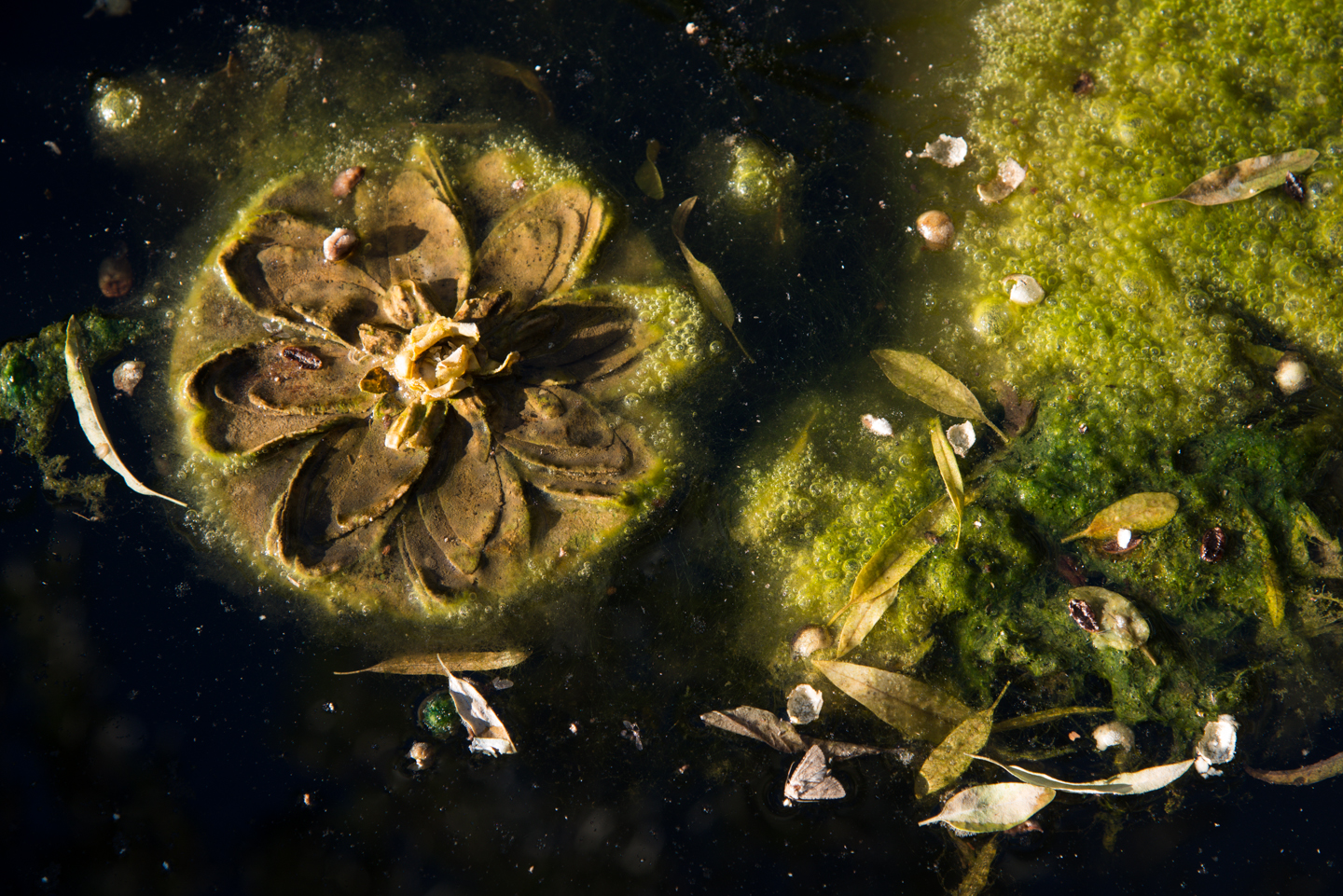 .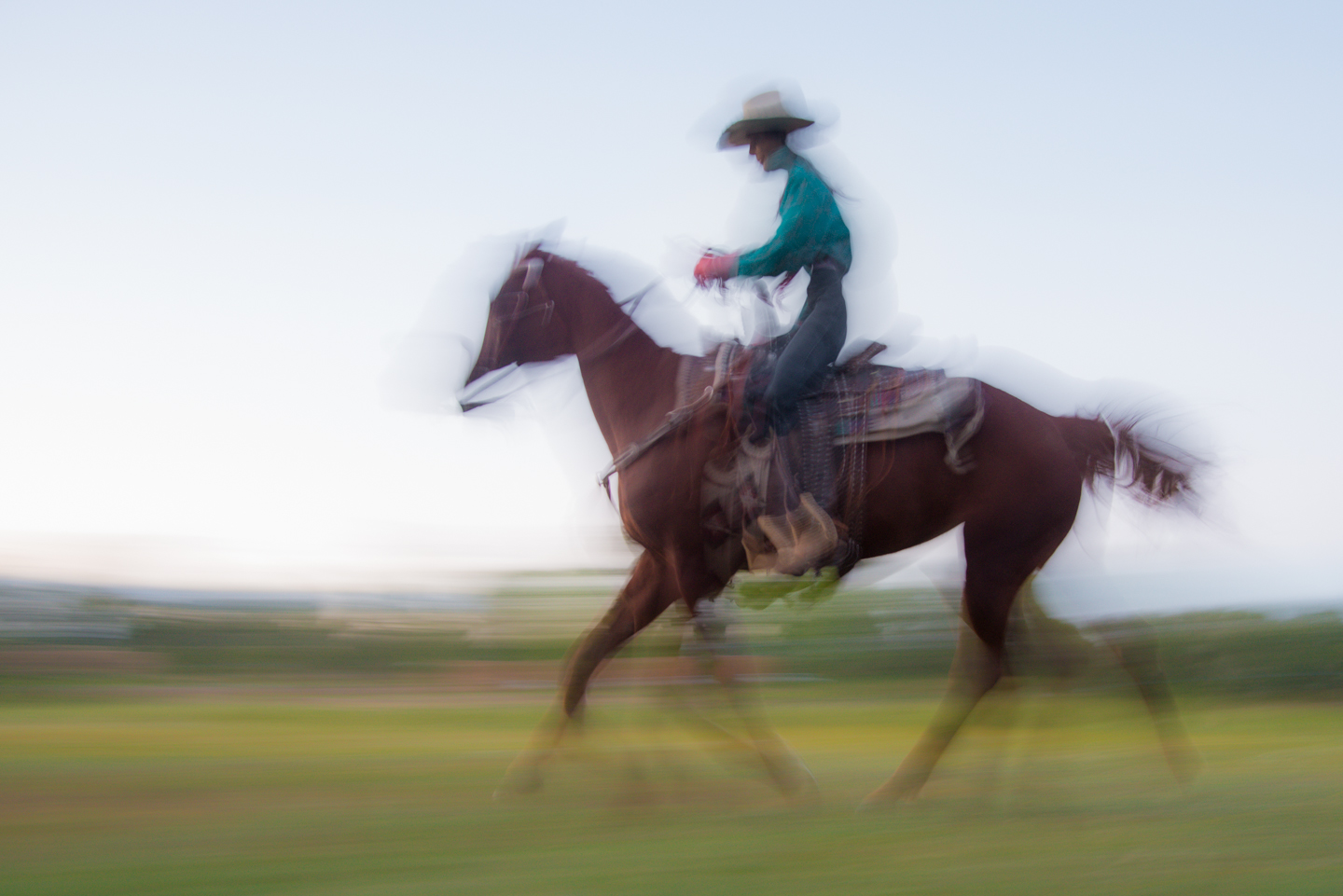 .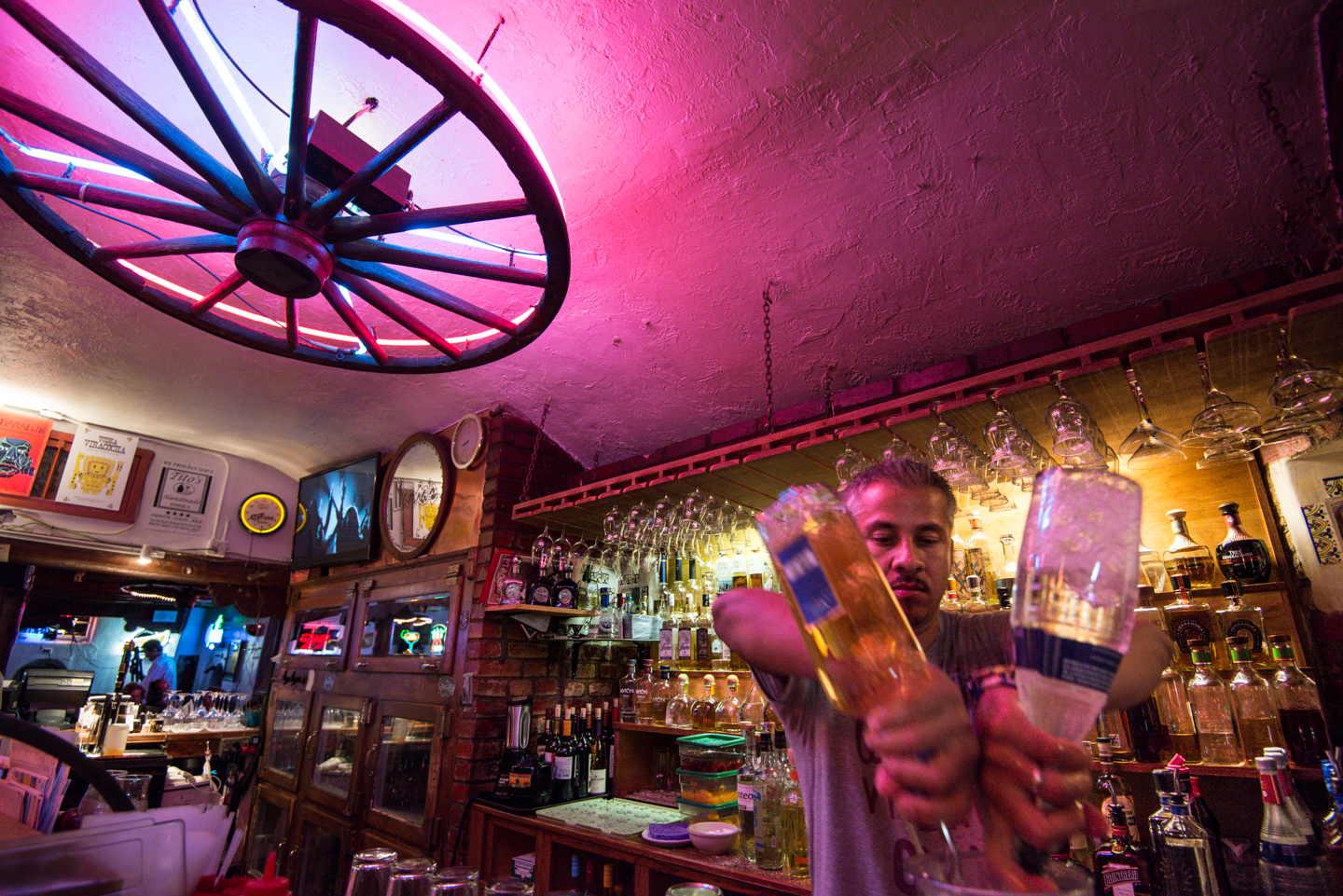 I spent last week in (and around) Santa Fe learning photography from Nevada Wier.  She's a National Geographic veteran photographer and a true world adventurer who lives in Santa Fe when she's not in places like rural China or India or Myanmar.  I came here because her photographic 'style' is very much what I TRY to do.  My images here are a seemingly random group — the product of several smallish 'assignments' we did last week.  The goal was not so much to gather perfect images of Santa Fe, but to practice some ideas that will work in the rest of the world.  I learned a lot.
One of the assignments is in a separate post from the New Mexico State Fair.  Another was to go grab a local and take some on-the-spot portraits that might reveal a little of their character — much as you might do in a more-exotic global destination.  I drove to the small town of Cerillos and vowed to just grab the first person I saw and see if I could make the best of it.  I wound up working instead with the third person I saw — the young cowboy' you see in the handful of pictures below (and the big close-up above).  Zach makes his living on his family's horse ranch.  I found him unloading firewood at a house near downtown Cerrillos.  He was a great sport and, as it turned out, a fine impromptu model.  In that last super-close-up shot, I asked him to just think about his family and his horses and his ranch, and how those things made him feel; that's my favorite shot of the day.
Finally, a huge thank-you shout-out to my former law partner Kathy Patrick and her husband, Art Murphy.  They let me spend the week in their adobe swankienda on the northwest side of Santa Fe.  I was living it up with the whole place to myself!