Ever wonder where the Rio Grande got its start?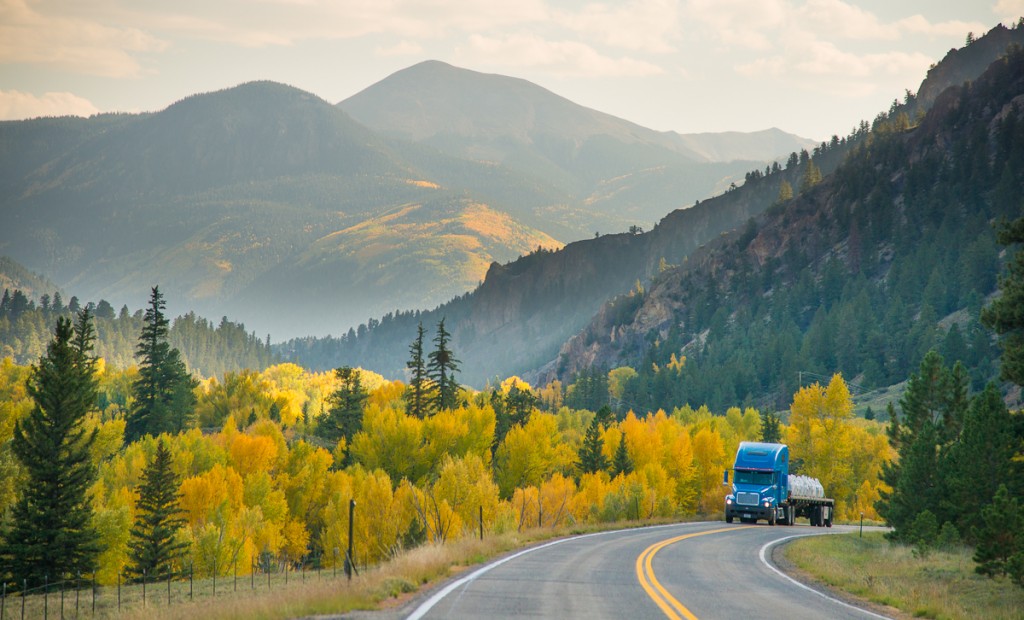 It's a great place year-around, but — until last week — I'd never been there for the real "peak" color of the aspen leaves in the fall.  They're beautiful, but they're quick!  In the space of a week, lots of the aspen leaves went from green to gone.  Fortunately, I got a few pictures before they all disappeared.
———–
If you want to see several more fall leaves shots, OR if that slideshow above doesn't work on your browser or device, click here to see them on a different page.
————
Pine beetles are a constant scourge in Colorado, and a few years back a wave came through and killed a bunch of trees.  The locals call it "Beetle Kill."  The bugs eat the mature evergreens but don't touch the aspen.  Lots of the pictures have at least a few obvious dead trees.  The shots below are of areas where the evergreens are essentially wiped out.  It looks as though the aspen will quickly take over the open space.