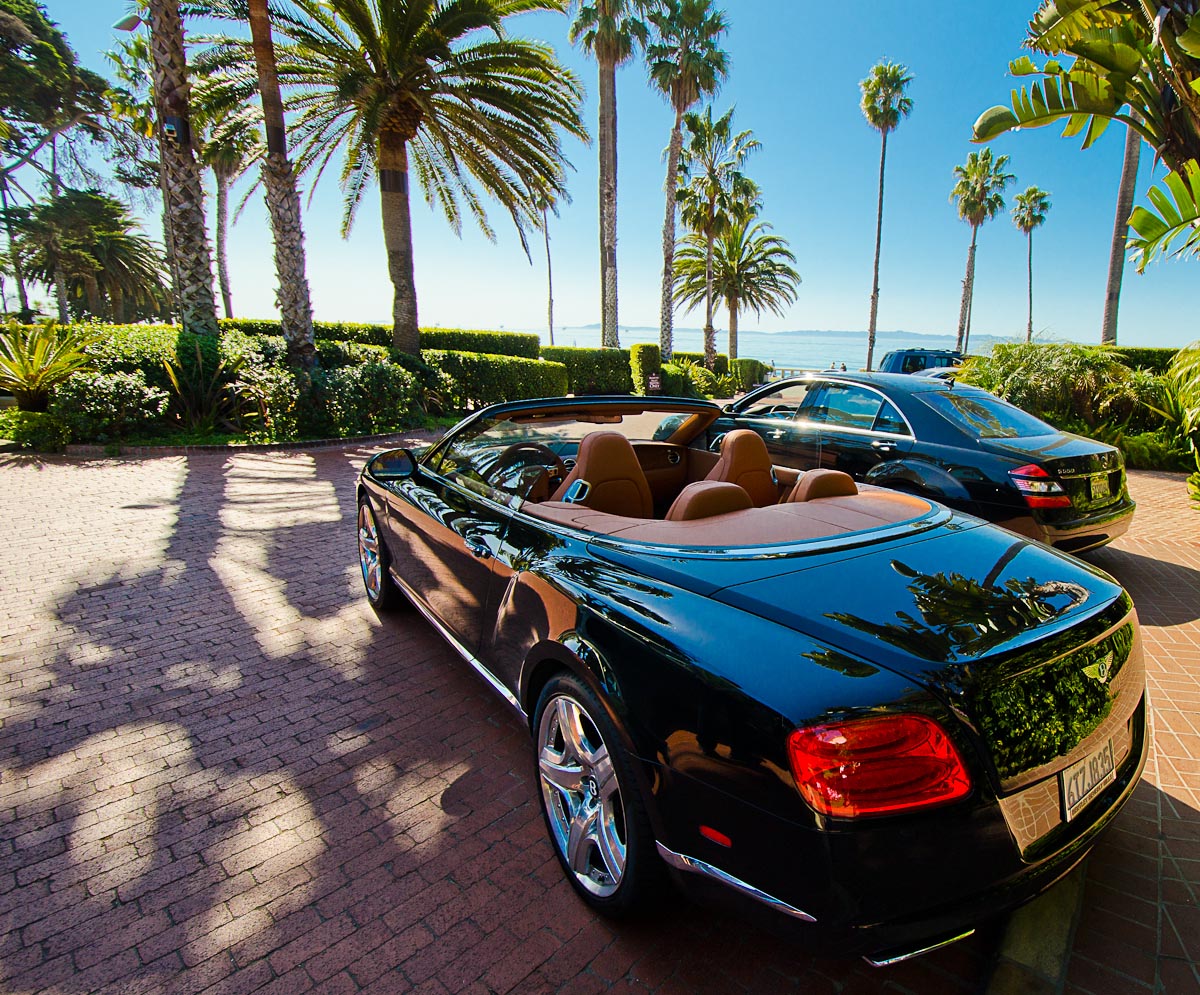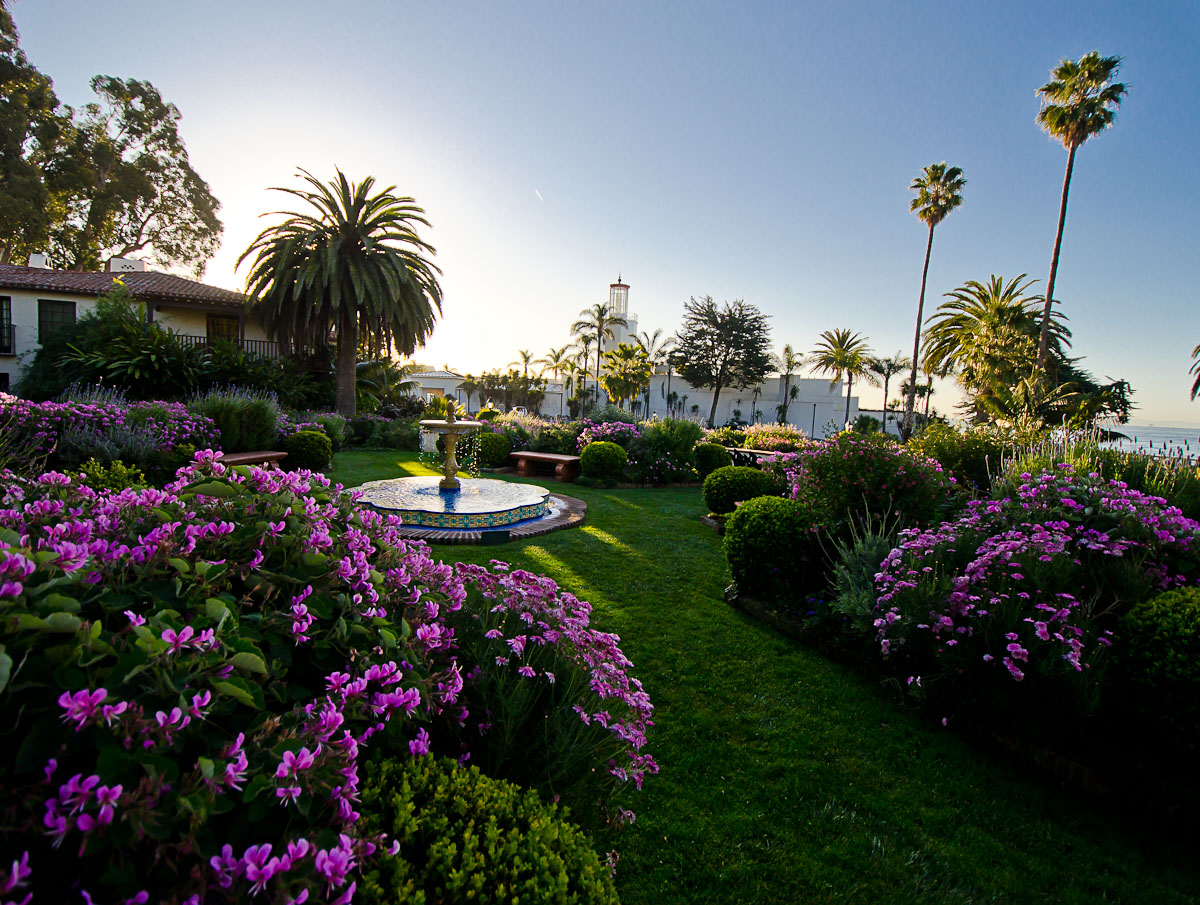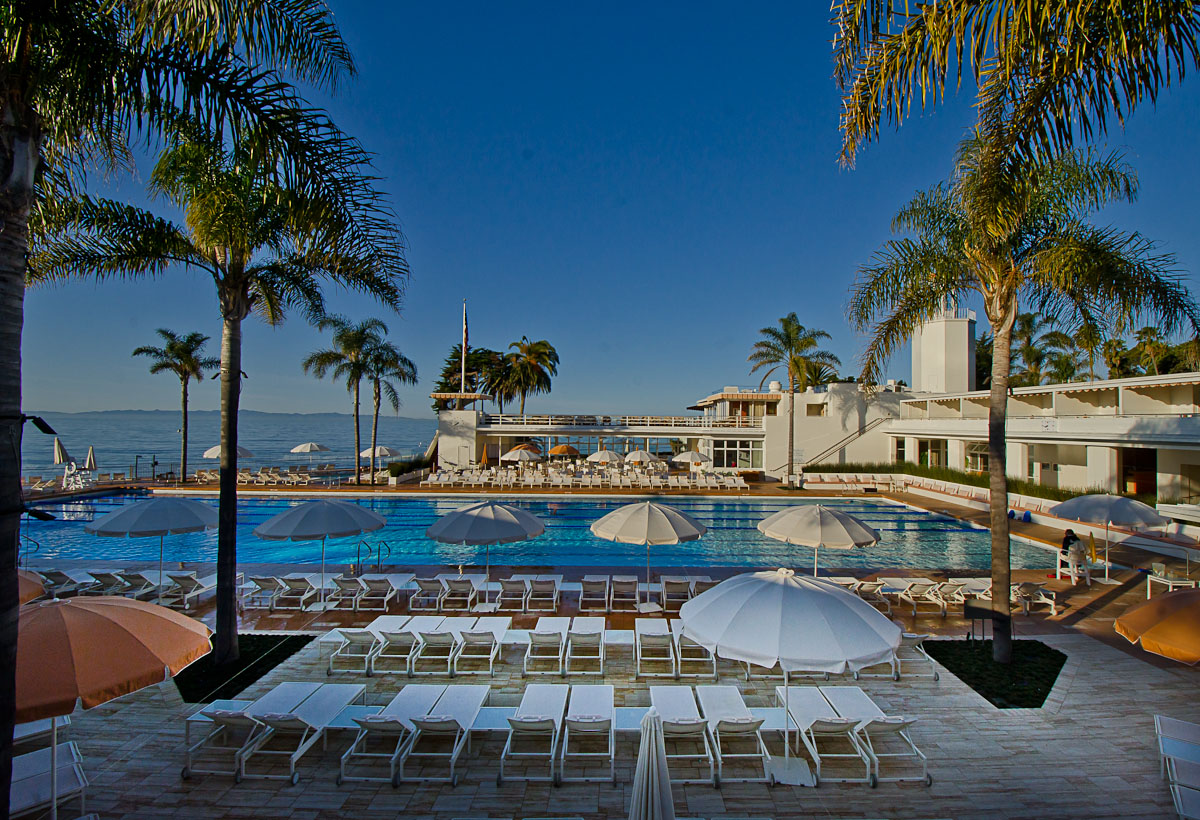 I have been with the same law firm – Gibbs & Bruns, LLP — my entire career.  A big tradition of the firm is its annual "retreat," in which all the lawyers and their spouses/dates go somewhere cool for 3-4 days and just hang out and have fun.  No work; no meetings.  Needless to say:  it's great for morale.  In 19 years I never missed one.   I was honored that, despite my current mostly-retired "Of Counsel" affiliation these days, I got to join the crowd in Santa Barbara for this year's retreat.  As always, it was a great experience with friends and colleagues set against the backdrop of a fun destination.  A huge thanks to my now-former partners for still letting me come along!
Apparently, the recent departure of the Firm's big-tightwad former Managing Partner (yours truly) resulted in an upgrade of the retreat budget.  The Biltmore in Santa Barbara is a paragon of California-style swankiness.  There was a croquet court outside my room, for example, and the hotel's "beach club" had an Olympic-sized pool.  That Bentley convertible (see picture above) got parked right up front, but the valet parkers (clad in matching argyle sweaters) would put "mere" Mercedes or BMWs discretely behind the hedges.  There's a part of me that's never quite comfortable in such places, and another part that finds them hilarious.  Beautiful place,though.
I spent most of my time hanging out with the crowd rather than roaming the area with my camera.  The pictures above are just around the grounds of the resort.  (Maybe I can get hired on as their full-time live-in resort photographer.  They actually have one, and he's 85 years old.  Not a bad gig.)  A few of the pictures below are on a hike in the hills above town, or at lunch near the marina.  The couple re-enacting the Corona commercial below are Scott and Stacy Humphries.
There's one still-pending lawsuit for which I have responsibility.  It's been "on hold" for over two years pending a judge's ruling.  Coincidentally, that ruling (a good one for us ) came down while we were on the retreat.  Looks like the case will be reactivated for a trial in Arizona some time in the next year or so, so I may have to dust off a couple of my favorite suits and re-enter the ranks of the grown-up real world for a few months.   Yikes!