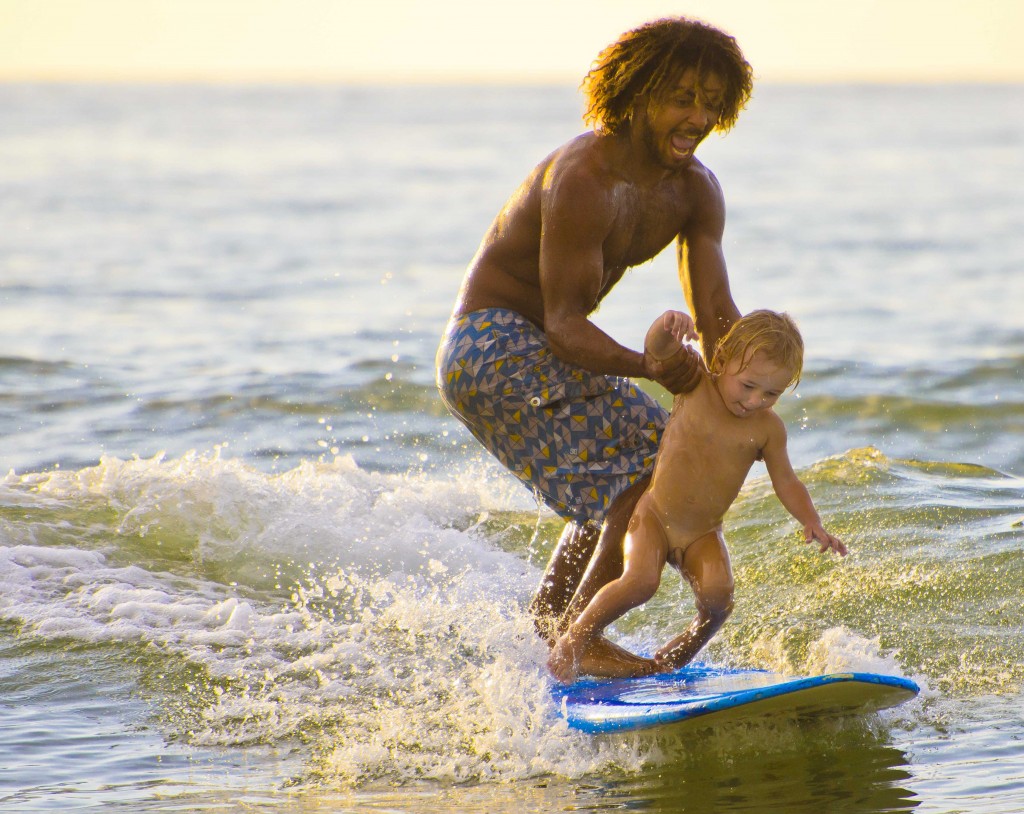 I spent two weeks in November attending a Spanish language school in Playa Flamingo, Costa Rica.  DON'T ask or expect me to bust out any espanol — YET.  I'll need another dose.
Here are a few pictures of some of my friends and classmates surfing at Tamarindo Beach (and some random beach bum types.  It may be difficult to discern which are which.)
There's a town in Costa Rica that's famous for its pottery (ceramicas).  The story is that these families have been making it there for 500 years or so, using pretty much the same materials, designs and methods.  I met a guy named (disappointingly) "Willy," who demonstrated his craft.  I wound up flying home with seven pieces of pottery in my luggage.  Amusingly, I also wound up giving a multimedia show-and-tell presentation (in Spanish, of course) to the entire school, describing my visit to Guaitil .
Here are some random Costa Rican sunsets from the trip.